SWAN Α.Ε.
Latex & Balloons Industry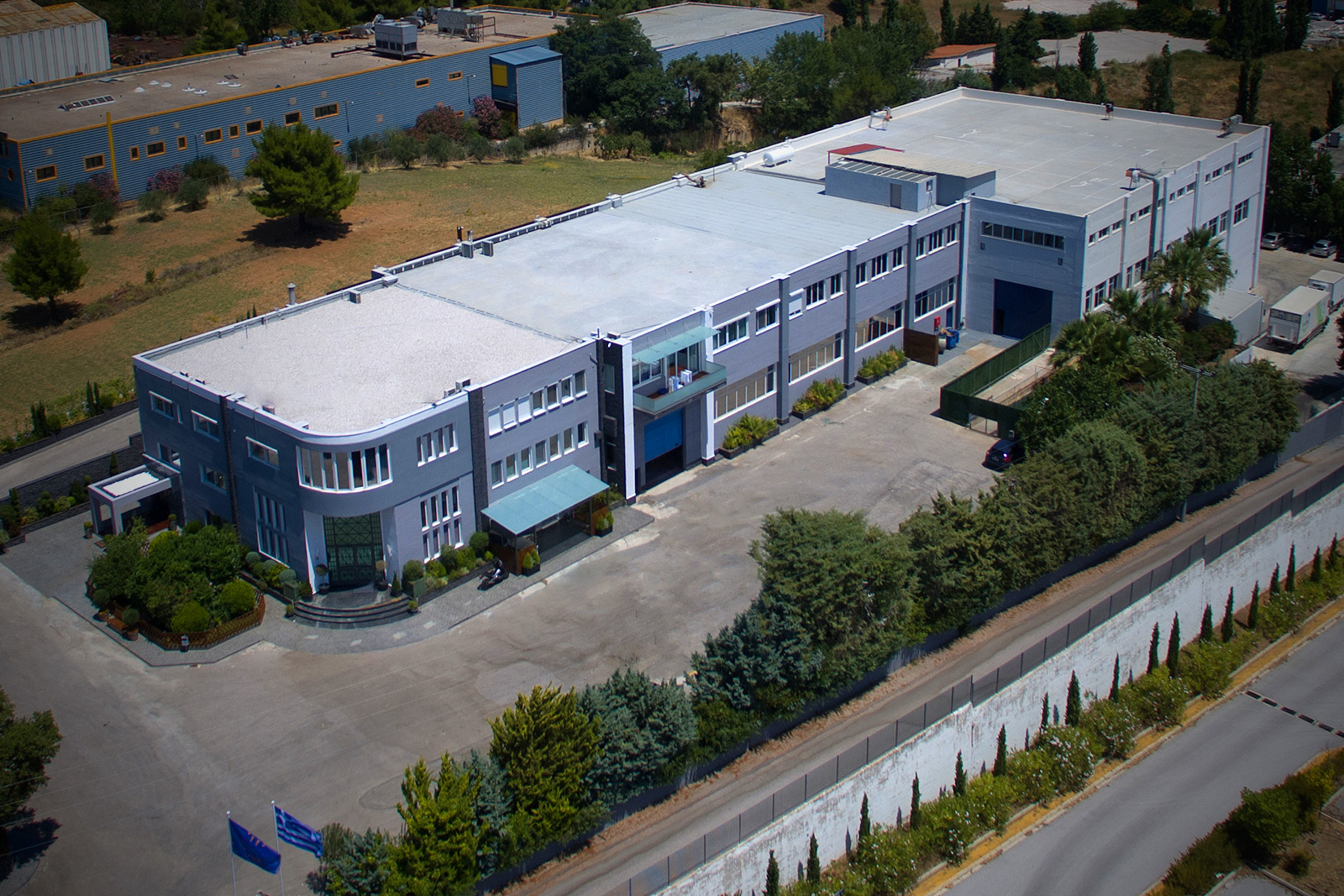 SWAN SA, a member of the European Balloon Council, is a constantly growing latex company that has been established in 1949. Today, after six decades of experience, SWAN is ranked among the best balloon production companies in Europe. It is located in Kryoneri, Attica, where it operates at a private site of 10.000 sq. meters, using state-of-the-art technology and machinery.
More...

PRODUCT CODES

YEARS EXPERIENCE

EXPORT COUNTRIES

SATISFIED CUSTOMERS
FUTURE TARGETS
SWAN's main future targets are the maintenance of the highest quality of its products and its continuous expansion to new markets.
28% Increase of our production
Network expansion in 35 countries over next 5 years
15% Production cost reduction in the next few years
EQUIPMENT
Our completely automated production, print and packaging lines enable us to compete in prices even the Eastern Asia balloon companies, securing at the same time the highest European quality which is ultimately aligned with the international quality standards.
CONTACT US
We are happy to answer any questions you may have about our company and products. Please feel free to send us a message in the form below or to give us a call.
Home